Dalat canyoning is a highly risky game when coming to Da Lat. However, its attractiveness is not relieved.
What is Dalat canyoning?
Canyoning dalat always carry on their own attraction prominent among the romantic, peaceful of Dalat mountain city. If you are interested in adventure, adventure, discover new things, this is the paradise for you.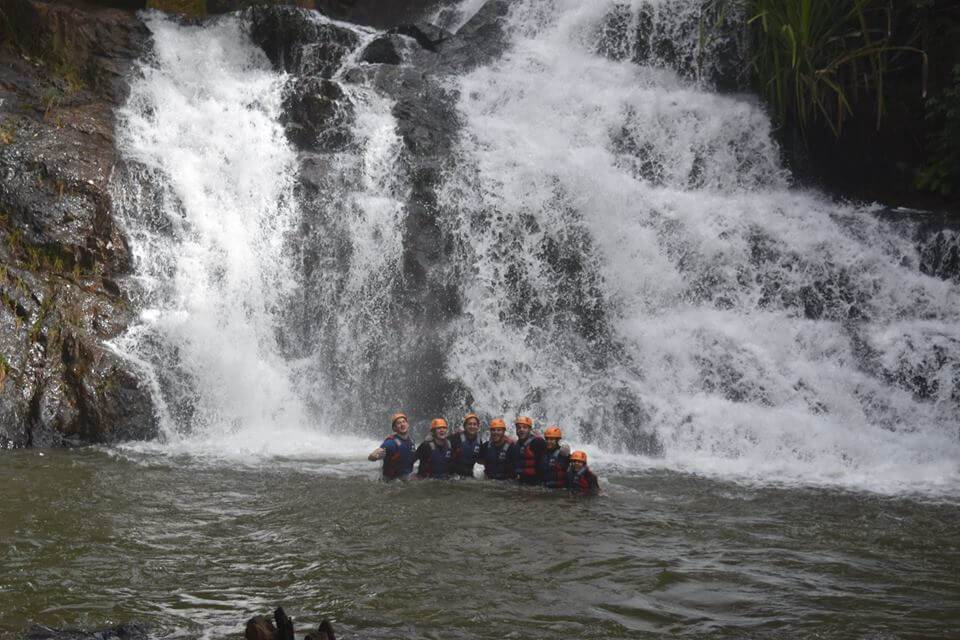 Canyoning attracts a large number of tourists
Dalat canyoning is understood to be the swing of the waterfall. The adventure game like this is no stranger to foreigners. But to the Vietnamese, it is too new. However, Dalat canyoning has attracted many domestic and foreign visitors come here and experience.
Unlike the quiet beauty of Dalat city dream, everything starts and ends in a very slow day. Then the game over the bridge waterfall will give you the feeling completely new. They are different from the words that people compare to this city is the city of romance. Dalat canyoning like blowing a fresh breeze, bringing young, passionate adventure to this land.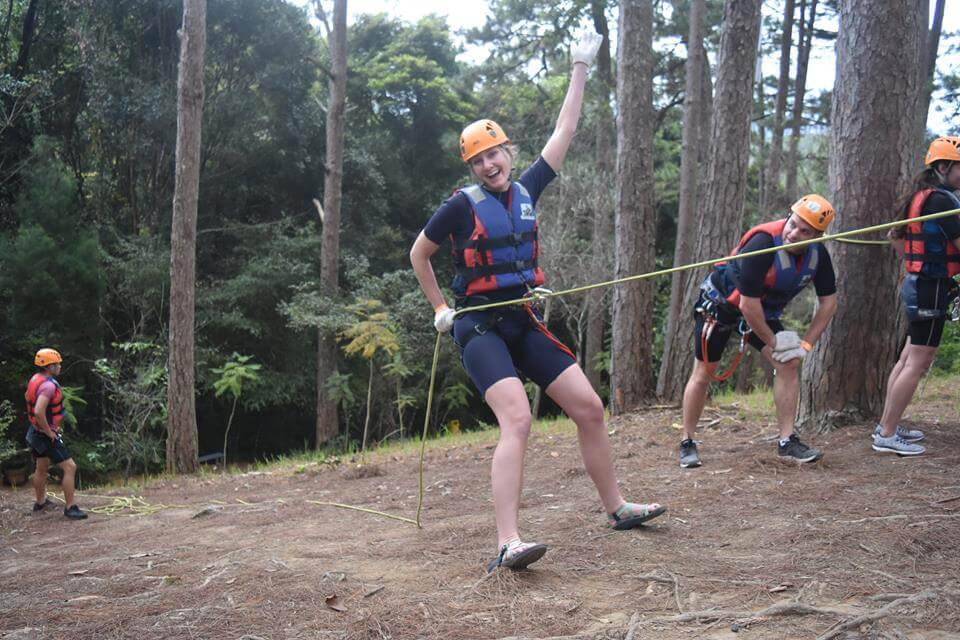 Tourists must prepare good health to join the game
Dalat canyoning – feel each of your emotions
At present, there are many business units of this type of adventure services when walking around the streets of Da Lat. It is not surprising that Dalat canyoning always has its own charm, especially for young people.
Join in dalat canyoning, what will you experience and learn? Your journey throughout the block of the "bridge over the waterfall" has been planned by experienced instructors. Do not ride the "love" around the hill, not the dress ramshackle photographed at the church Chicken or the type of "cool" flowers and wild grass.
Guests will experience walking through the cool streams, ripping the tranquility of primitive forest to the wild waterfall. Before you start to cross the waterfall, you will be equipped with protective equipment such as gloves, waistband, support bolts, special helmets and life jackets. All of this will prevent you from getting hurt or falling during your adventure. The tour guide will show you all the steps you can take to control your rope, balance and other skills so you can be safe.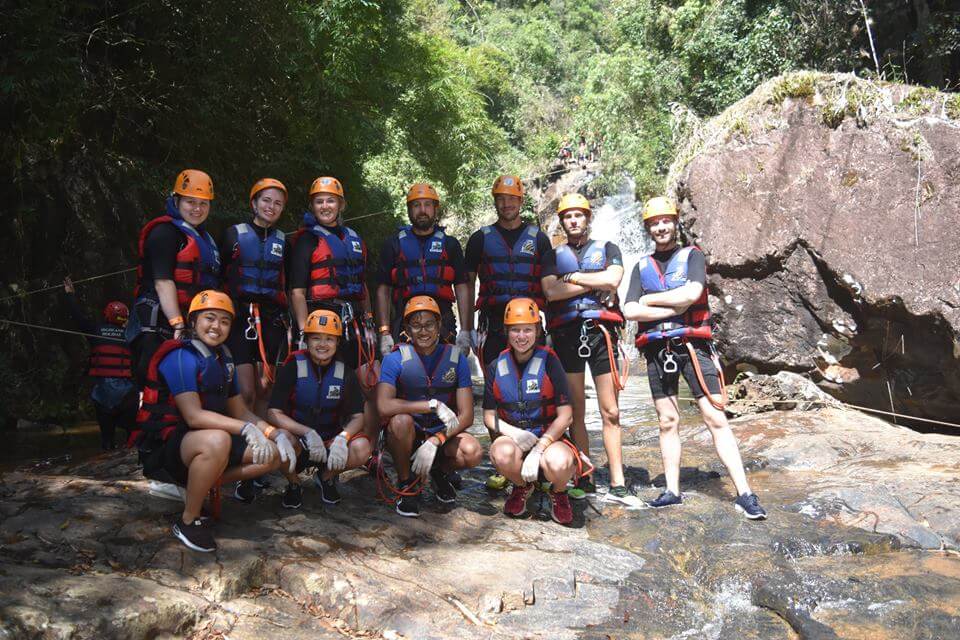 Dalat tours, you should not miss Canyoning
In dalat canyoning tours, nature with people like a harmonious one. Regardless of where you are in society, there are only happy laughs, hard challenges, and many times your heart aches. Unforgettable forests, cool streams and canyons that can only be seen on film. But no, Dalat canyons will bring them closer to you.
New challenges, new experiences, harmony with nature and beautiful conquering yourself is what is great. Come to Dalat canyoning a close opportunity to experience directly!
See full tour through the following links: